UPSHOT UK
_____________
Upshot provides a range of Products, Services & Solutions to a wide range of clients here in the UK and overseas.
We have expanded over many years working for commercial, institutional and security organisations, and have built an unparalleled expertise both in aerial photography and providing communications and surveillance infrastructure, services and equipment. Our clients range from Local Authorities and Housing Associations to Rail & Telecoms Operators and from Government Departments to Military Organisations around the world.
Please browse the sections above for more information or even better why not talk to us in person?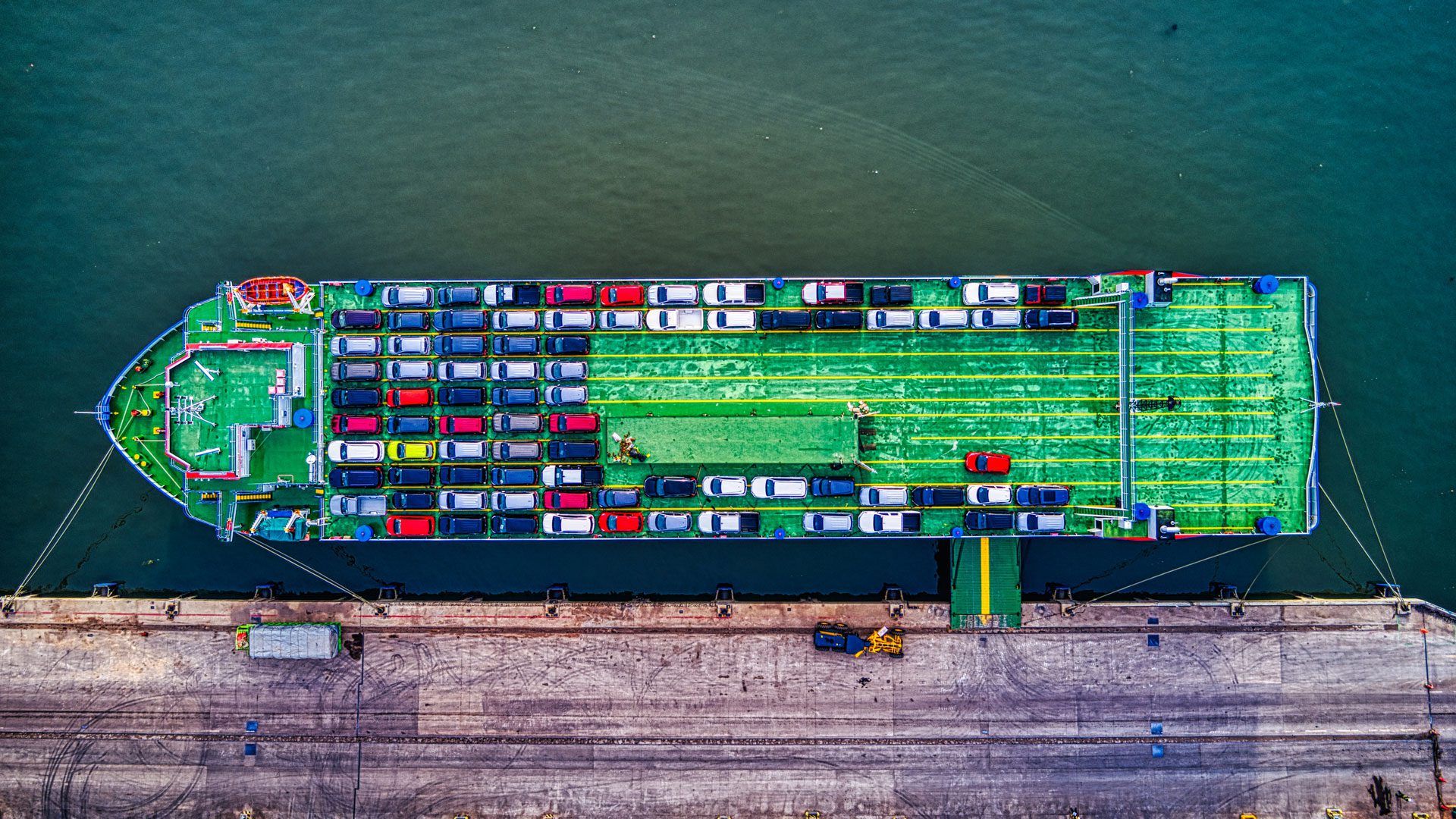 PRODUCTS
_____________
We manufacture Modular Mast Systems and Solar-Powered CCTV Systems, but we also supply new and refurbished Trailer-Masts, Bespoke Vehicles for Surveillance and a variety of related equipment. Please browse the Products Menu above.
SERVICES
_____________
Upshot-UK started as an Aerial Photography Company and is now the largest provider of land-based and drone Aerial Photography, Asset Surveying, Thermal Imaging, LoS Surveys etc. We now provide an extensive range of other services. Please explore the Services tab in the menu above.
SOLUTIONS
_____________
Our extensive experience in Rapid-Deployment of mobile surveillance vehicles and temporary masts, has attracted a range of clients from film & TV to government, police and military. Our rapidly deployable equipment was used to assist in the security for the UK Olympics for example. Please explore some 'outside of the box' Solutions we can offer in the menu above.
POPULAR LINKS
_____________
Some of our currently popular pages are listed below or you can easily browse our dropdown menus above to learn more about all the products, services & solutions we offer.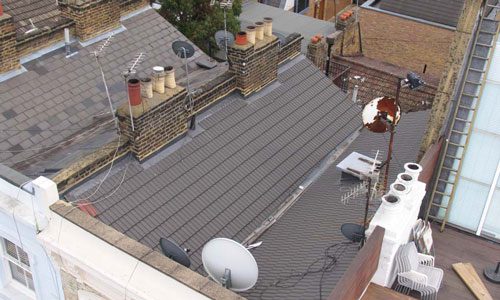 Aerial Photography
Upshot is regularly commissioned to image and report on some quite sizeable infrastructure assets. From Local Authority housing and commercial property to bridges and sidings for Railway and River authorities or towers for Mobile Newtork Operators.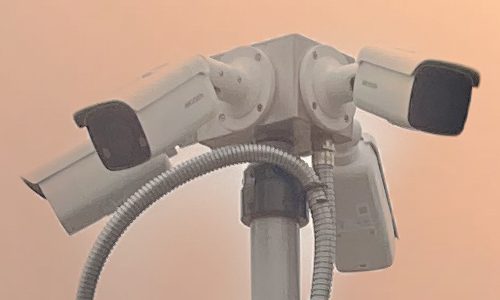 CCTV Products
Upshot manufactures a range of solar/ battery powered CCTV products that can be branded with your company logos and designs. A sustainable and flexible alternative to complex fixed equipment, our CCTV can be rapidly deployed with minimal maintenance or power issues.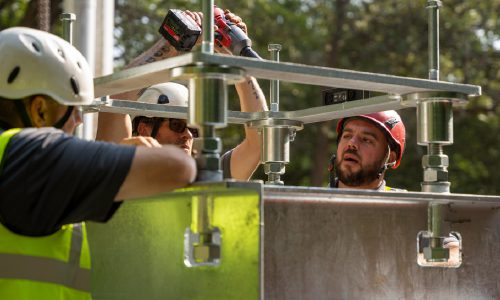 Modular Mast Systems
Our revolutionary Modular Mast System provides the first truly sustainable option for telecoms, broadcasting etc. towers. Primarily supplied to telco operators, the masts come in Permanent, Temporary and High Security formats and are both replaceable and robust.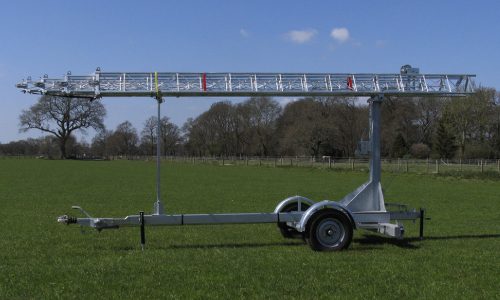 Trailer Masts
Upshot has become the country's leading supplier and refurbisher of trailer-masts and not only do we supply new and refurbished ones, we also maintain a healthy stock of resale units in various sizes and conditions. Please explore the section by clicking this text or the image above.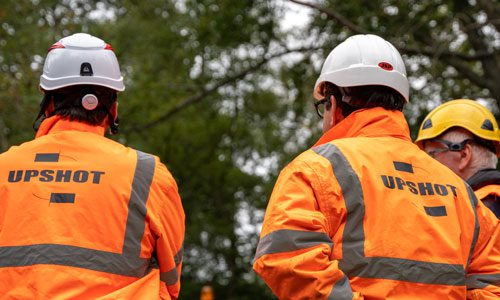 About Upshot UK
Any potential client wants to reassure themselves that the company they are dealing with has the right experience and knowledge and that we have been established for a long time. You can read about our background and leadership by clicking the image above. Always feel free to ask us anything too.