Helicopter-Based Photography
Upshot provides a range of helicopter-based aerial photgraphy services. From surveys of infrastructure including masts, oil & gas installations, shipping and railways to corporate imagery for marketing purposes.
Talk to Us
Helicopter-Based Aerial Imagery (Surveys & Corporate)
INFRASTRUCTURE IMAGING (ONSHORE & MARINE)
Our helicopter pilots and camera operators are experts in their fields and can provide high resolution images and video of your assets either for maintenance and asset monitoring purposes or for corporate marketing and communications purposes. We can also provide aerial expertise for film and TV requirements too.
Please click on the relevant section below for more information or call us with your specific requirements on +44 (0) 1590 670845 and we can advise accordingly.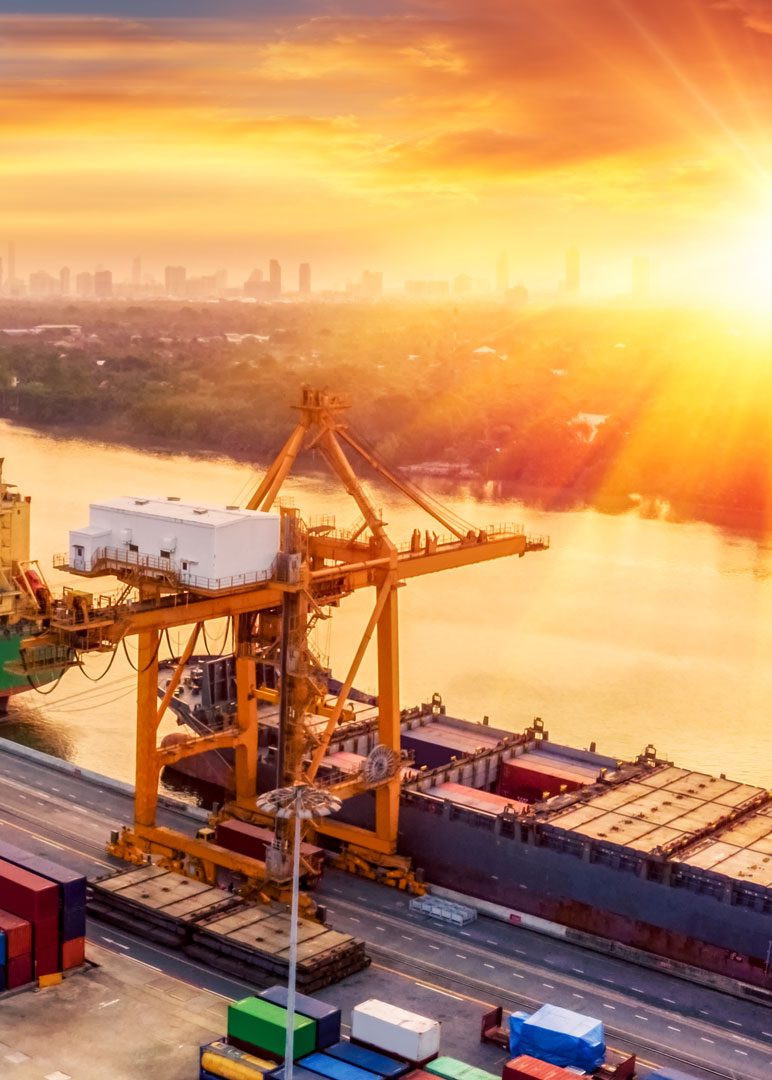 Gallery
Click on one of the images to launch the gallery.