Confined Space Surveys
Upshot provide specialist confined space surveying in challenging and sensitive environments. These can be city underground network infrastructure, airports, overground rail systems, air shafts and military infrastructure. Our drone pilots are all CAA certified and have many years of experience under their belt.
Talk to Us
Confined Space Surveys – Specialist Drone Etc.
Underground & Tunnel Networks, Airports, Military etc.
Surveying infrastructure in confined areas is a very specialist discipline that Upshot is highly experienced in. We regularly survey difficult to access areas for say a busy London Underground station, major airports or undersea tunnels. We can provide comprehensive image, video footage and even potentially in real-time.
Our trained and certified UAV pilots will undergo an initial ground flight assessment, secure the required aviation permissions, and execute the flight in accordance with the CAA regulations ensuring that the job is undertaken in a safe and legal manner.
EXPERIENCE
CAA approved & insured
20 years of surveying experience
Professional drones and surveying equipment
For help with your specific requirements then call us on +44 (0) 1590 670845 and we can advise accordingly.
APPLICATIONS
Underground Rail Networks (Metro & Undersea/ Tunnel)
Oil Refineries/ Rigs, Wind Farms, Airports & Shipping
Mobile Network Infrastructure
Nuclear Facilities
Military Installations
Crime Scenes
Fim & TV
REGULATORY INFORMATION
Different jobs require appropriate approaches and we cover them all. Our operators of our mobile mast fleet and drones are all highly experienced and fully compliant with all international and national standards.
New EU regulations are now in force as of 2021. We are fully compliant with our operators holding both A2 and GVC certificates running under a strict company operations manual. Remember when you use drone operators, it is usually your own company that is represented to the public, so please use professionals to minimise anything that could go wrong! We supply our clients will full task packs for their own personal auditing if required, including risk assessments on each job.
"UAS operating in the UK must meet at least the same safety and operational standards as manned aircraft when conducting the same type of operation in the same airspace." – CAA CAP722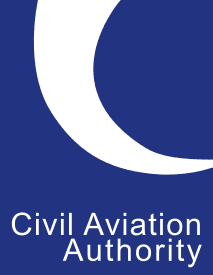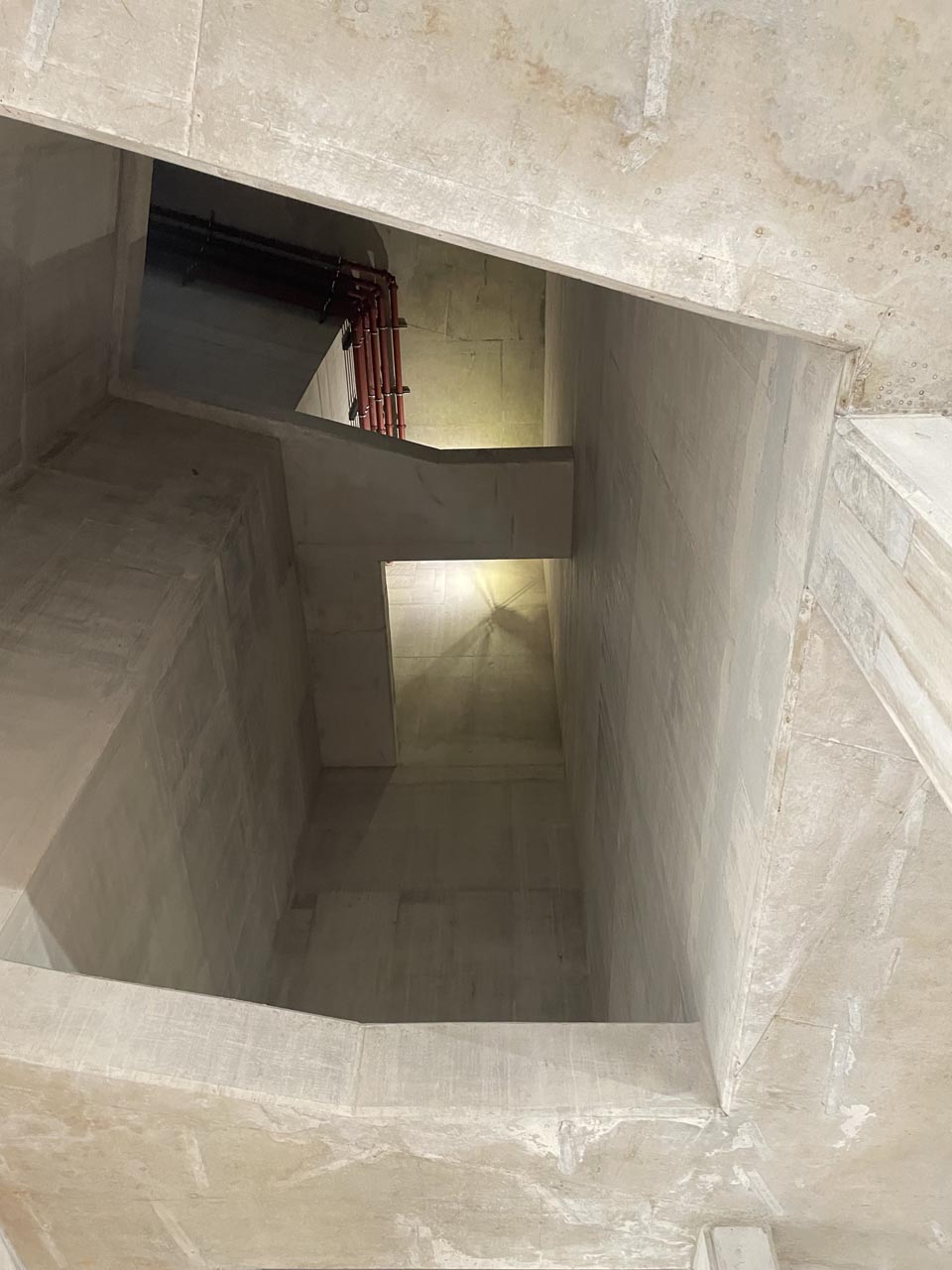 Gallery
Click on one of the images to launch the gallery.