The Company
Established for over fifteen years, Upshot is one of the the largest aerial photography companies in the UK and also provides extensive asset surveying services and is a leading manufacturer of mobile, trailer & modular masts and bespoke vehicles.
Talk to Us
PRODUCTS, SERVICES & SOLUTIONS FOR UP HIGH & DOWN LOW
Upshot has grown from its early days providing ground based aerial photography into the UK's top aerial imaging business which also provides a range of Products, Services and Solutions to international clients across government, military, blue chip, institutional, corporate and private clients.
The Founding Directors brought many years' experience working at senior level in both the Insurance, Telecoms, Banking, Financial, Consulting and Facilities Management industries together, to provide clients with a long term partner that could provide rapid deployment and ground based solutions for communication, surveillance and inspection purposes without the cost and inconvenience of trying to deliver those facilities in house.
During the last decade, Upshot has grown largely through referral to operating internationally a large fleet of sophisticated aerial photography vehicles, UAV's and ROV's as well as providing a range of products including telecoms infrastructure and CCTV units. Upshot has expanded its southern UK base to offices in London and representatives worldwide.
Please read about our passion for sustainability HERE.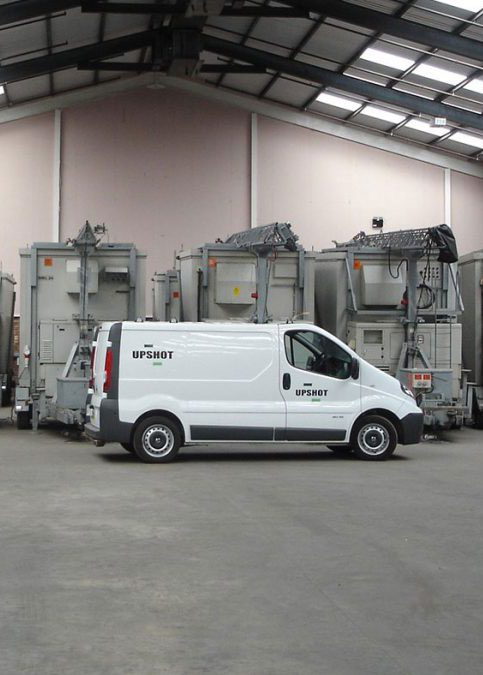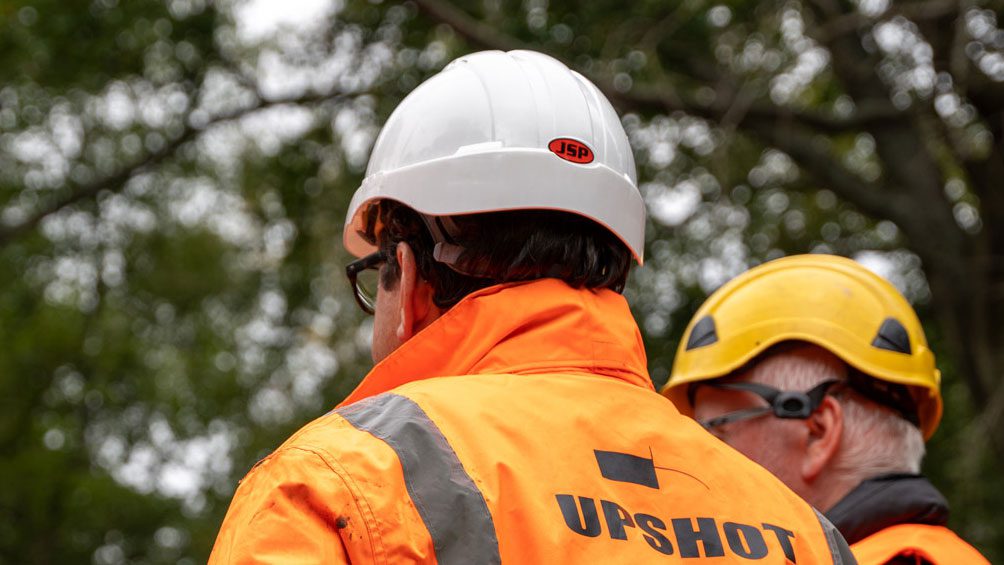 James Pickance
CEO
James started Upshot in 2006 following a number of years working on network rollouts for the mobile operators in the UK and overseas.  As well as running the business James is also responsible for business development, product development and rapid network rollout of Telcoms and Optic networks in the UK & overseas.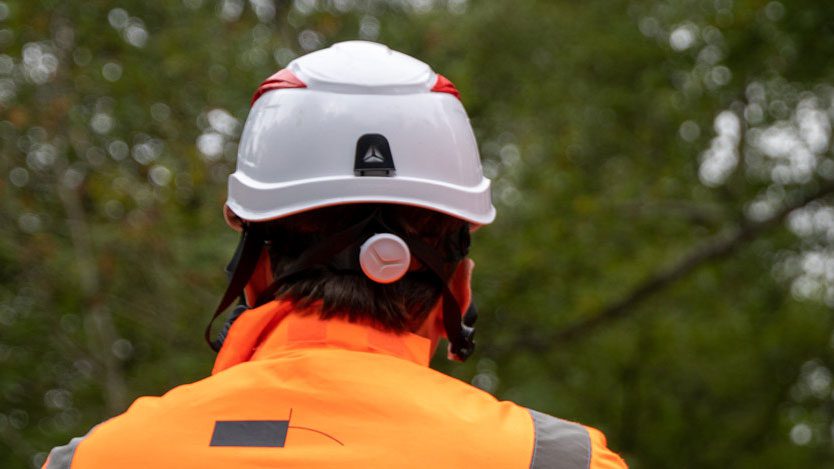 Mark Pickance
COO
Mark joined Upshot in 2010 to run the London office. Prior to joining Upshot Mark was Group Treasurer of Parkridge Holdings (part of Pro Logis). As well as running the business Mark is responsible for business development & overseeing operations. Upshot's operation managers' report into Mark.
SUPERB OPPORTUNITIES FOR THE RIGHT PEOPLE
Upshot is a rapidly growing organisation that puts a lot of energy in developing our staff. We have offices in Lymington, London and our factory is in the North but we operate all over the UK and overseas. Many of our team have been with us for over ten years and are constantly develping their knowledge and experience.
No two days at Upshot are the same and we are not only involved at the cutting edge of new technology and infrastructure, but we are passionate about sustainability and doing our bit to make a difference for the next generation.
Upshot is currently looking to fill the following roles:
Experienced UAV Operators only urgently required.
Van drivers and Camera Operators in London and the South Coast. Driving license and strong references required. Training provided.
Administration Assistant required in our Lymington Office.
Accounts/ Bookeeper
Please contact [email protected] in the first instance with your CV, covering letter/ email and the role you are interested in.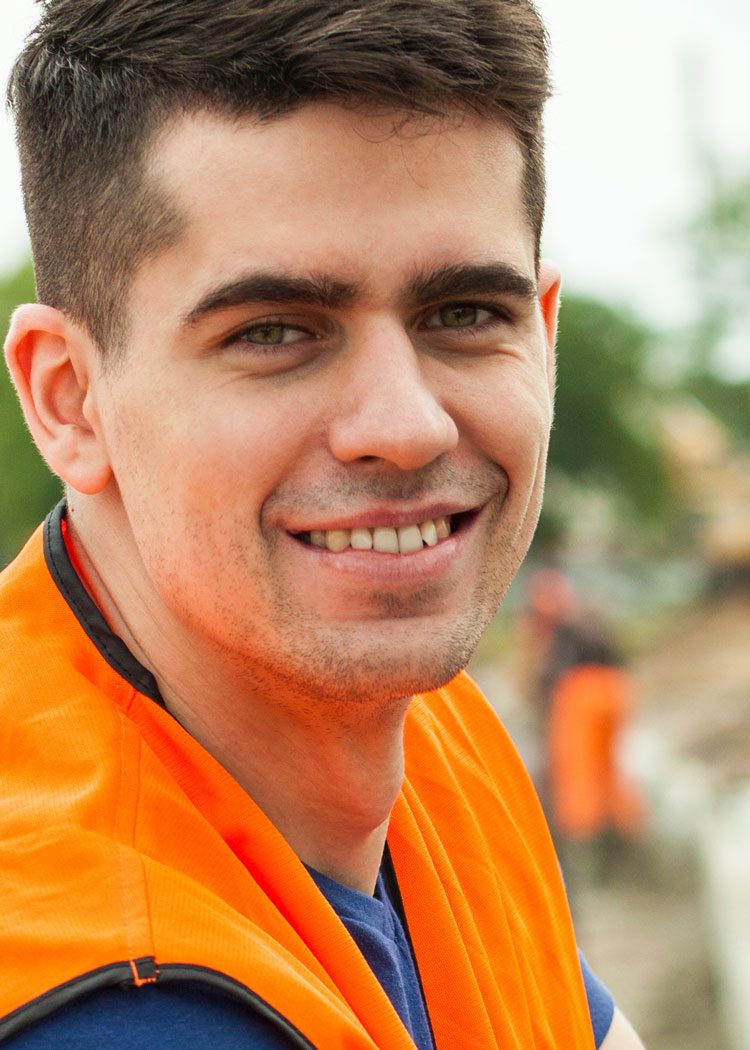 Upshot UK Limited
Registered Office:
10 Bridge Street, Christchurch, Dorset, BH23 1EF
Upshot UK Limited is registered in England & Wales with company number 05972663