Panoramics
Upshot is the UK's largest provider of panoramic surveys to network operators and a host of other clients with sizeable infrastructure.
Talk to Us
PROBABLY THE UK'S LARGEST PROVIDER OF 'PANS'
Upshot has been providing panoramic surveys for over a decade to institutional and private clients alike. Our images are of the highest quality and we work tirelessly to understand the client brief before any project to ensure we are capturing exactly the scope requested.
For help with your specific requirements then call us on +44 (0) 1590 670845 and we can advise accordingly.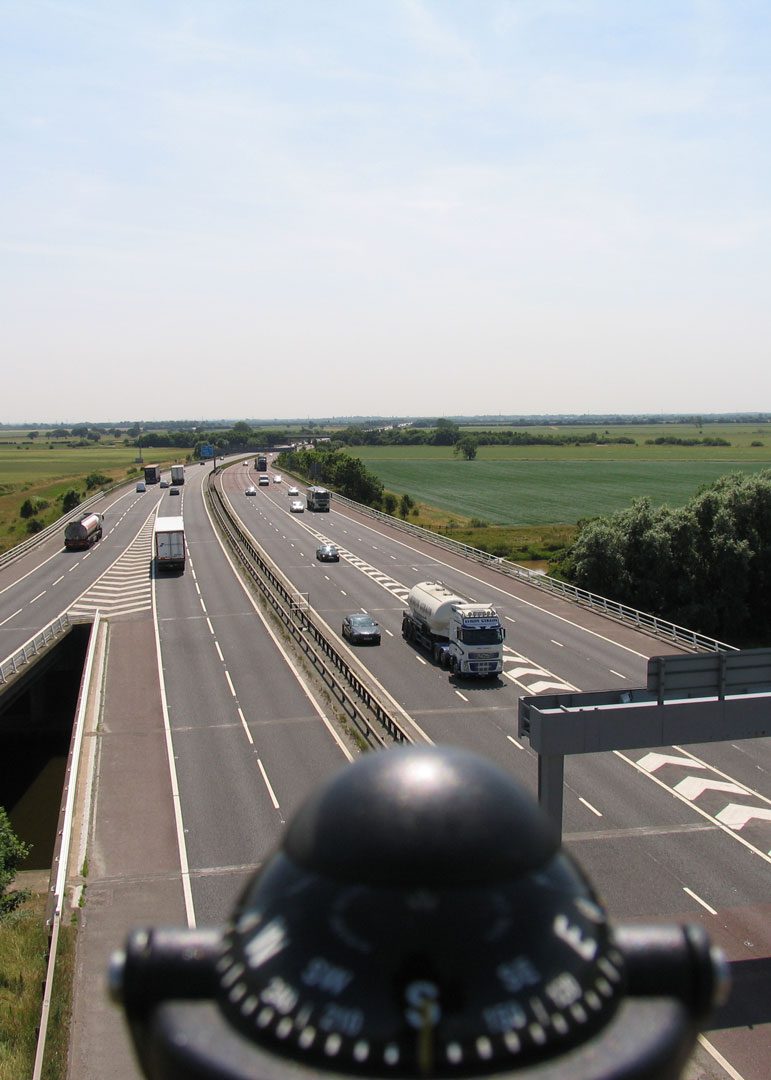 Gallery
Click on one of the images to launch the gallery.