Line of Sight Surveys
Accurate Line of Sight Surveys are one of our core business competencies. We've been providing some of the world's largest operators and construction companies etc. with accurate data for over a decade.
Talk to Us
THE LEADING UK PROVIDER
Upshot provides a nationwide and international Line of Sight surveying service. Highly recognised across the telecoms sector, we are the UK's leading provider. Our equipment and fastidious reporting quality and efficiency are second to none.
For help with your specific requirements then call us on +44 (0) 1590 670845 and we can advise accordingly.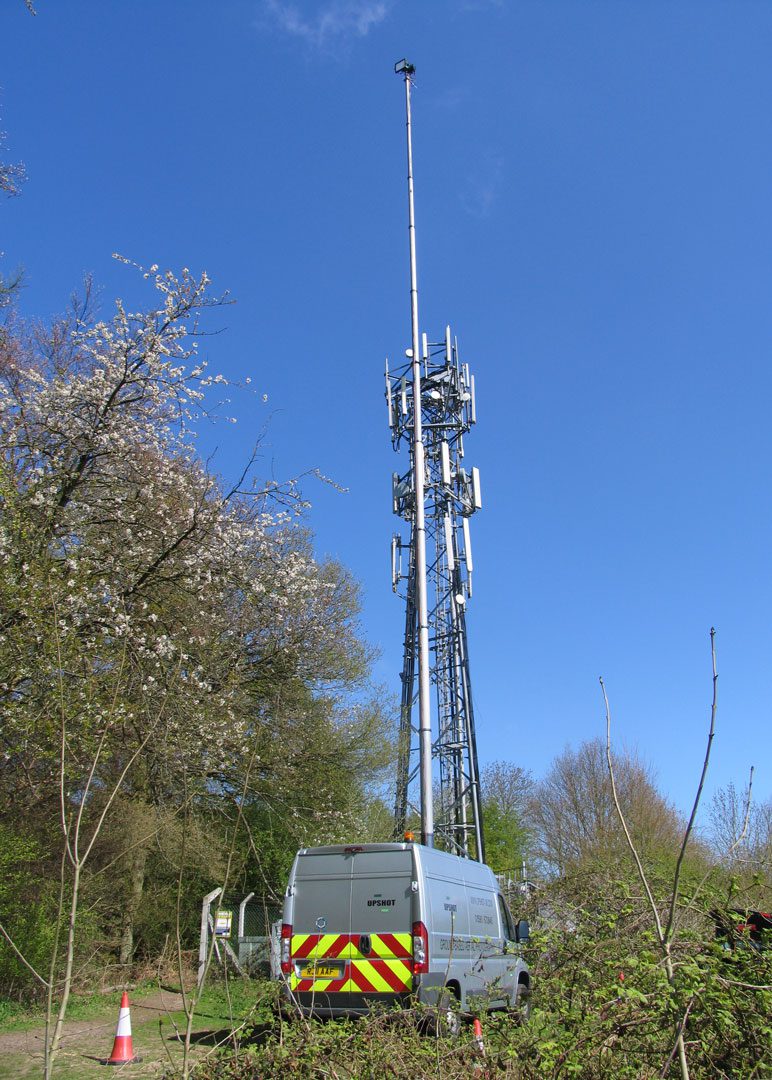 Gallery
Click on one of the images to launch the gallery.