Drone-Based Services
Upshot is one of the country's leading drone operators. Our pilots are all CAA certified and our dilligent approach to all projects ensures quality results and total safety.
Talk to Us
Drone-Based Services For Altitude or Inaccessible Areas
ROOFS, BUILDINGS, ASSETS & INFRASTRUCTURE
Where the environment is not suitable for our fleet of ground-based aerial photography vehicles and/ or a job can be more cost-effectively conducted using our drone team; we will normally propose a planned flight during appropriate weather conditions.
Our trained and certified UAV pilots will undergo an initial ground flight assessment, secure the required aviation permissions, and execute the flight in accordance with the CAA regulations ensuring that the job is undertaken in a safe and legal manner.
EXPERIENCE
CAA approved & insured
20 years of surveying experience
Professional drones and surveying equipment
Please click on the relevant section below for more information or call us with your specific requirements on +44 (0) 1590 670845 and we can advise accordingly.
APPLICATIONS
Roof Surveys (Video, Photo & Thermal Imaging)
Infrastructure Surveys (Rail network, Oil Refineries, Wind Farms, Airports & Shipping)
Mobile Network Infrastructure
Military Installations
REGULATORY INFORMATION
Different jobs require appropriate approaches and we cover them all. Our operators of our mobile mast fleet and drones are all highly experienced and fully compliant with all international and national standards.
New EU regulations are now in force as of 2021. We are fully compliant with our operators holding both A2 and GVC certificates running under a strict company operations manual. Remember when you use drone operators, it is usually your own company that is represented to the public, so please use professionals to minimise anything that could go wrong! We supply our clients will full task packs for their own personal auditing if required, including risk assessments on each job.
"UAS operating in the UK must meet at least the same safety and operational standards as manned aircraft when conducting the same type of operation in the same airspace." – CAA CAP722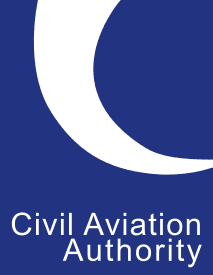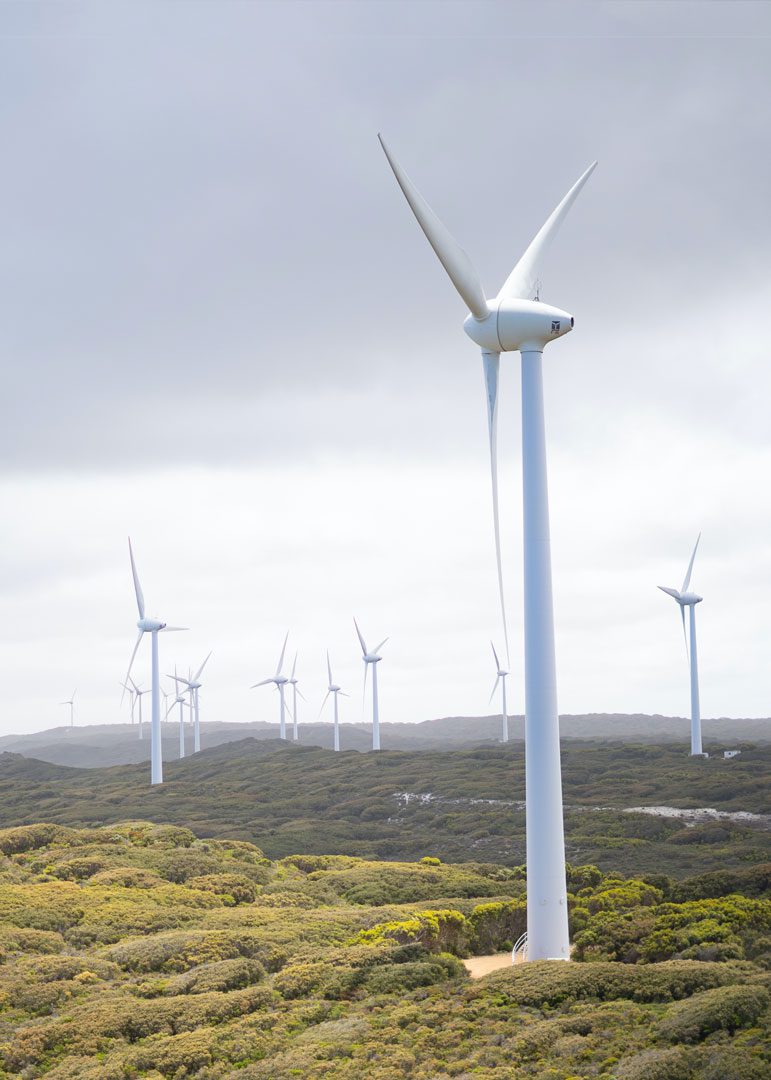 Gallery
Click on one of the images to launch the gallery.